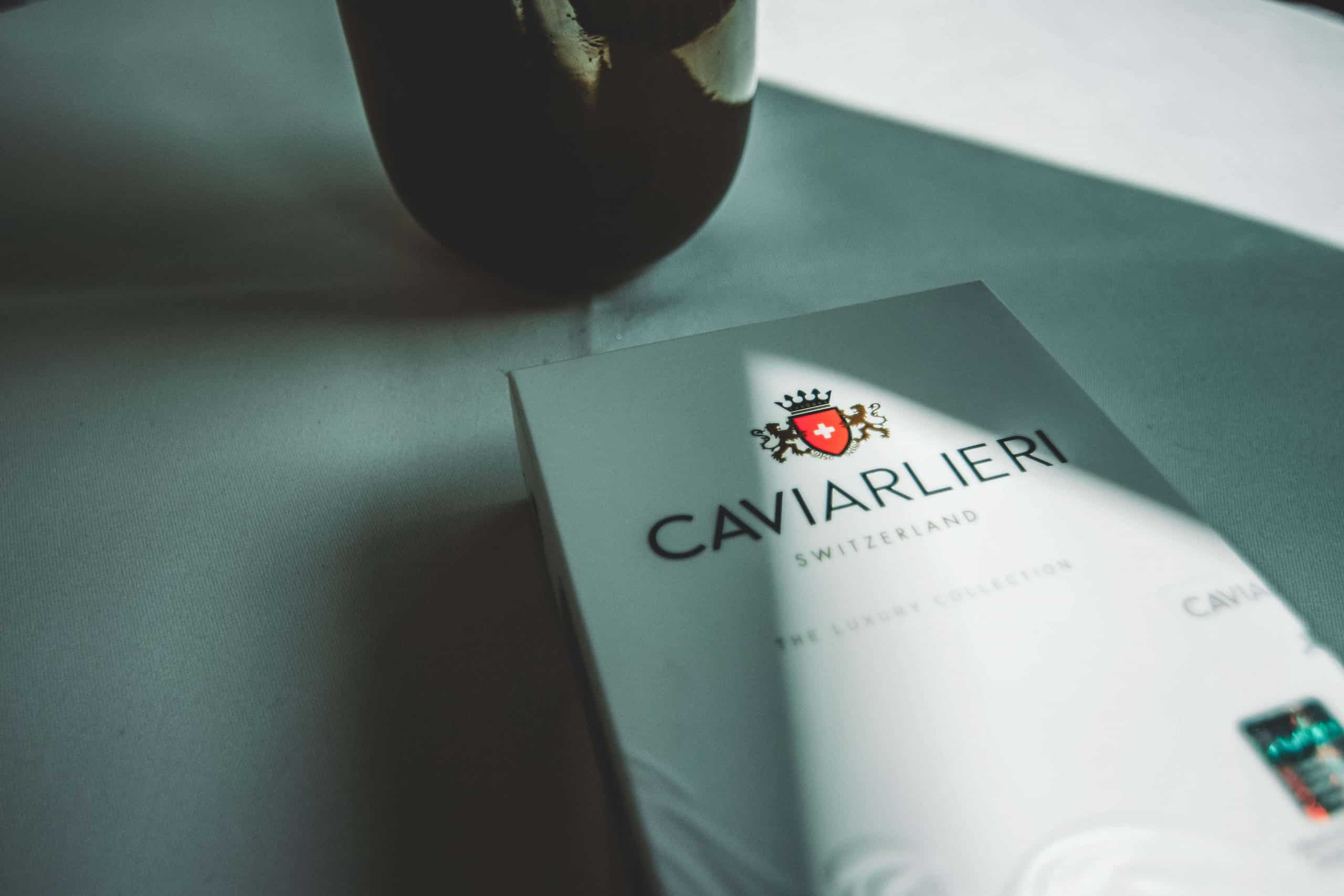 Swiss Caviar Cellular Therapy Supplement
Caviarlieri | Published January 28, 2019
Most people don't know that we age because our cells age. Therefore the prevailing view is that aging is inevitable. However, with the latest breakthrough in Swiss Cellular Therapy, the process of cell repair and renewal can be stimulated and accelerated. As we age, the rate of cell damage is faster than repair. However, when you take Caviarlieri, the cellular repair is accelerated, helping you to fight and delay aging physiologically and physically.
What's even better is that Caviarlieri is non-injectable. It is taken orally in the form of a soft gel. Inside this soft gel, bio-active caviar and fish DNA ingredients are bound to peptides which guide Caviarlieri's micro-nutrients into your circulatory system. By working on the cellular level, Caviar supplement promotes the efficient and effective repair and replacement of damaged or dead cells. This renews and heals the body, which is vital to keeping your tissues and organs in optimal condition.
The results of Swiss Caviar Supplement are amazing and long lasting even though it is a non-injectable treatment. The benefits are outstanding and evidence-based including enhanced cellular energy, physical stamina, a substantial reduction in joint pain, sexual desire and performance, mental alertness, a significant reduction in inflammation and alleviation of metabolic syndrome.
Researched, developed and Made in Switzerland. This luxurious anti-aging supplement delivers youth, vitality and ageless beauty.