What is Caviarlieri?
Caviarlieri is a potent Non Injectable Caviar Swiss Cell Therapy Treatment that stimulates our own natural healing powers to trigger the repair and rejuvenation of cells by providing biologically active micronutrients and essential nutrition at the cellular level, boosting proteins synthesis through the production of proteins and enzymes. Caviarlieri combats aging by maintaining energy and vitality and delaying the onset of chronic degenerative diseases.
Product Description
Caviarlieri is a Swiss Certified Original Nutritional Dietary Supplement, researched, developed and manufactured in Switzerland. Caviarlieri is lavishly formulated with the exclusive Caviar DNA Cellular Complex, which contains sturgeon Caviar Extracts, Marine Fish Proteins, which are known for its properties for rejuvenation, revitalization, delivering enhanced energy levels, vitality and beauty.
Usage
Take 1-2 soft gels daily, 20 minutes before breakfast
Why Caviarlieri?
Manufactured in Switzerland using Swiss Proprietary Cold Extraction Technology, "Cellularix" Caviarlieri is a potent oral soft gel made from peptides with superb delivery mechanism which ensures maximum absorption for optimal anti-aging benefits and results.
GLOBAL ACCREDITATIONS AND CERTIFICATIONS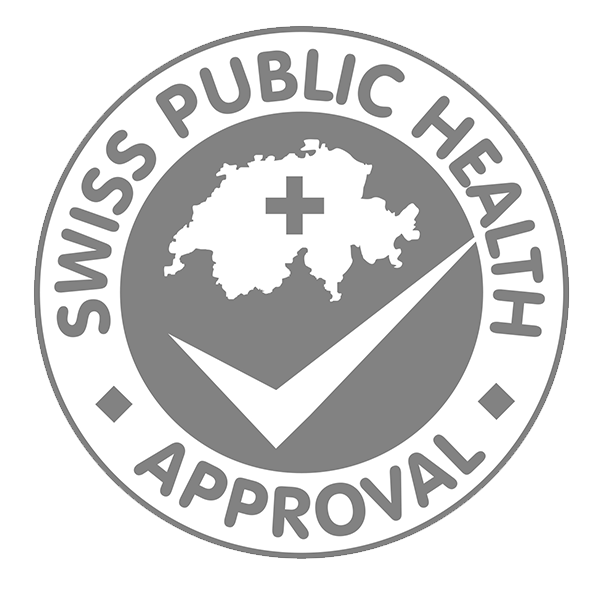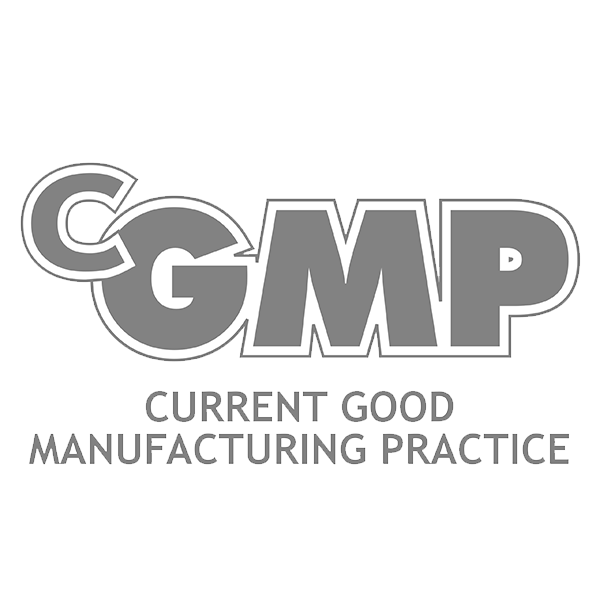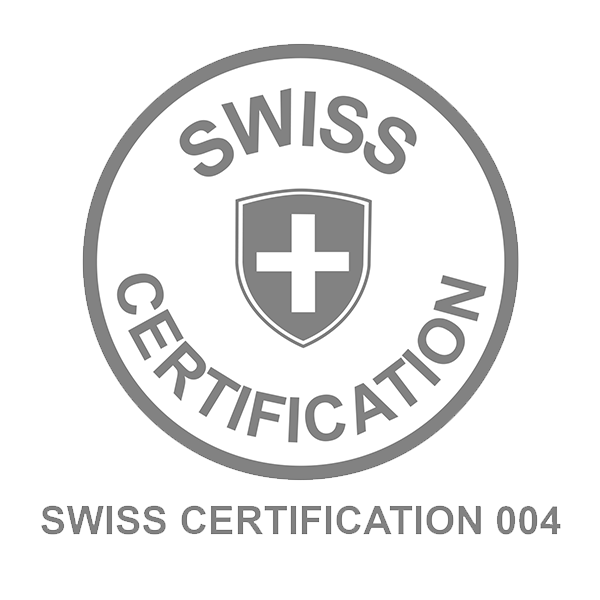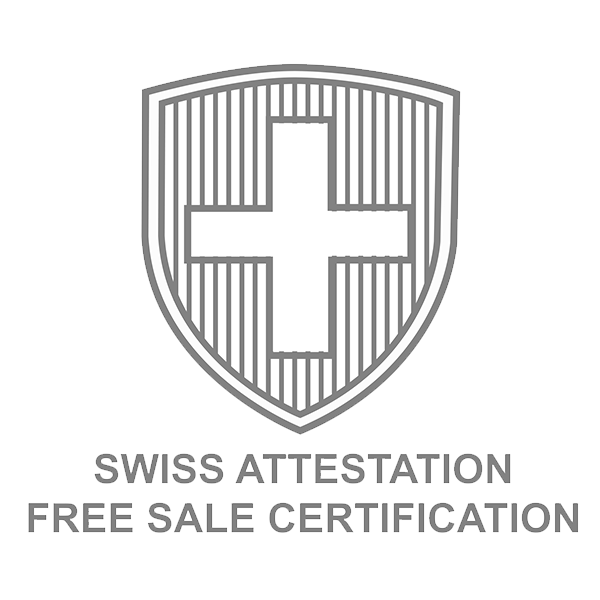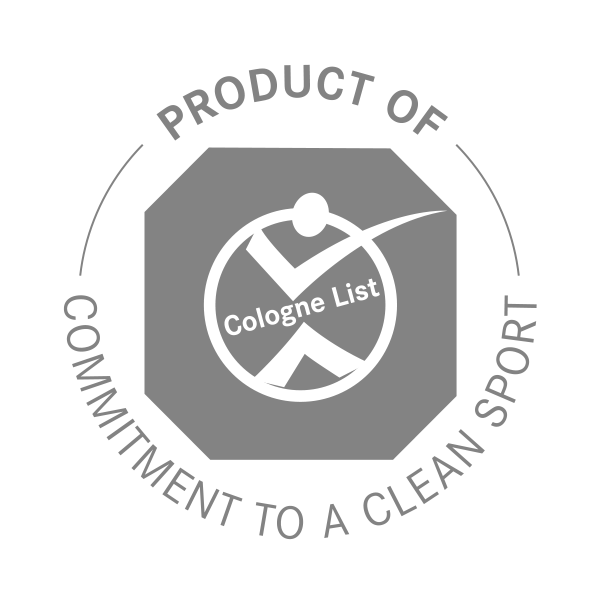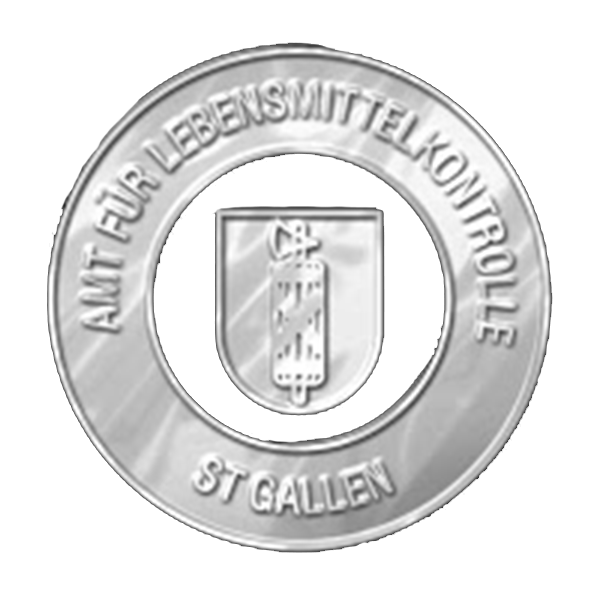 Swiss Public Health
GMP Current Good Manufacturing Practice
Swiss Certification By SCES (Swiss Certification Service Switzerland)
Swiss Attestation Free Sale Certification
Cologne List® – our commitment for clean sports and more safety through tested products
BRC Certificate, a global certificate of conformity and product safety by SAI global
Swiss Public Health Attestation ST Gallen Switzerland